Snow Shoe Hiking
Experience a fun and nature adventure at the Arlberg in Tyrol
Relaxation in the enchanted, snowy Tyrolean environment. Put the hustle and bustle of daily life behind you and enjoy wonderful hours snowshoe trekking in the Arlberg region. A unique experience you will never forget.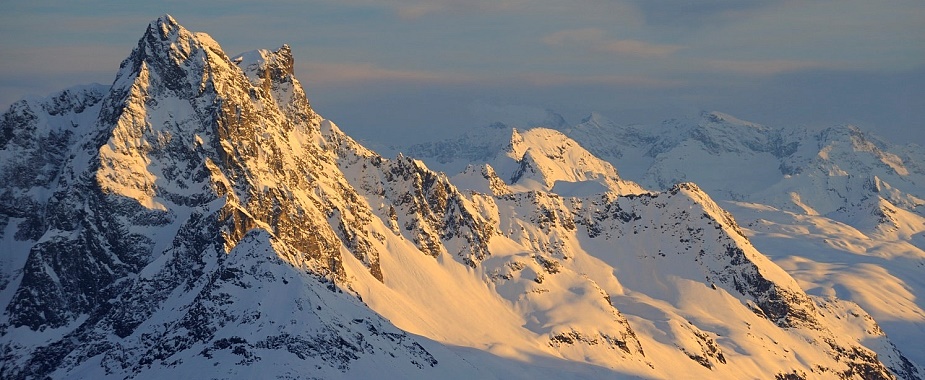 Fairy tale winter scenery
...enjoy the beauty of nature
Book a tour with a certified guide
Rent snow shoes and sticks
Leave your own trails on the white snow carpet
Watch the animals of the forest
Enjoy the warming rays of the winter sun
"The lake is clad in a garment of ice; like sugar the frost glistens from the tree tops."
Winter dresses nature in a special, unique beauty. Discover the fairytale winter wonderland of the Tyrolean mountain environment and find inner tranquillity during a snowshoe hike, led by an experienced guide showing you the secret treasures of the Alps. Equipped with snowshoes and ski poles you mark the pristine snow with your own tracks. Listen to the crunching snow under your steps, watch the wild animals and enjoy the rays of the distant winter sun.

Find out about snowshoe trekking offers from the Skischule Arlberg ski school and explore the winter wonderland of the Arlberg massif. Be it by broad daylight or by headlamp in the evening under the deep blue, starlit sky, adjust the snowshoe hiking and trekking tours however you like – perhaps in combination with a comfortable evening at an alpine chalet?